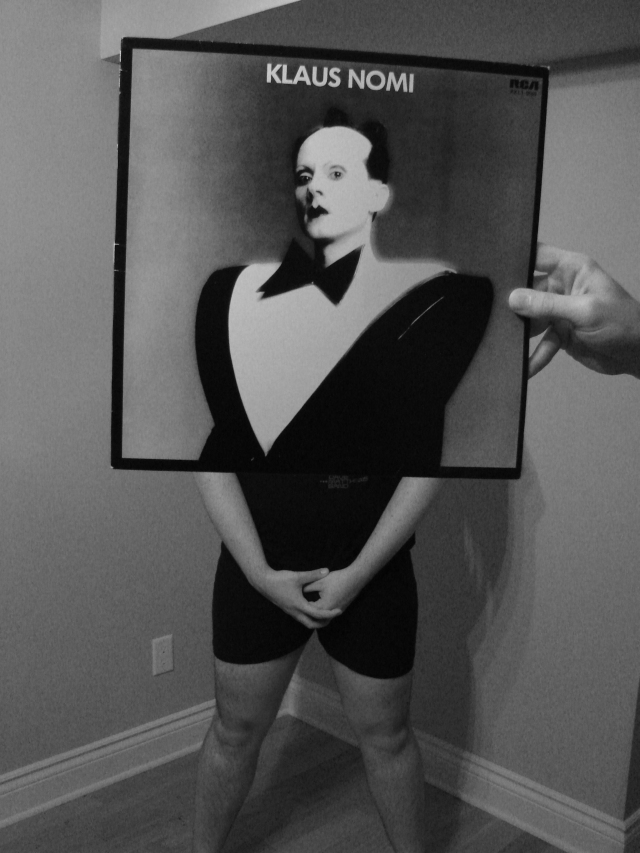 First off, some deep and enduring apologies for being off the grid for about two weeks — the ROFLCon crew has been razzlin' with the bureaucracy getting some boring logistical stuff together with MIT, so there hasn't been much to report on. I've also been borked with conference season lately (Toronto, Washington DC, Croatia), and have been trapped wrangling with angry customs people, ex-communists, and poor wifi connections. But I'm back, and the wave of e-mail invites should get things rolling again. Stay tuned. 
With all that out of the way, glad to report today that I got in a good long chat with Carl Morris today — the creator of the amusing, fun, and sometimes downright unsettling site Sleeveface.
He's pretty excited about all the ROFLs and I'm glad to confirm in true style that he'll be attending ROFLCon 2010! Catch him (potentially) on our emerging single-serving blog panel — and otherwise hanging around, being awesome. I've added him, accordingly, to our updating guest list.
Incidentally, Carl's also a DJ, which has officially got the ball rolling on putting together that whole conference party/music show thing…more soon.